Ensures accurate information from conference to conference.

Consistent level of quality to meetings and conferences.

Results in a more cost effective operation in terms of quotes received from conference venues and Vendors.

Association standards can be maintained.
X
Meetings & Motivation assists its customers with complete planning and budgeting for the various services required for the conference. We endeavour towards planning a successful conference and making all arrangements in accordance.
We understand the importance of being well-connected globally in today's age. With upgraded technologies and association with Cvent- a global leader in online management services, we ensure a smooth online registration and abstract management system for our customers.
We create a very judicious, informative and an engaging website and mobile app at the most cost-effective prices, for all the online communication and digital promotions for your conference.
Meeting and Motivation Experts contributes to creating the complete signage plan and exhibition stall layout for the conference venue. Our diligent design team ensures to deliver aesthetically done exhibition stalls and product displays. Also, we offer material production, manpower etc. for a mutually satisfying experience.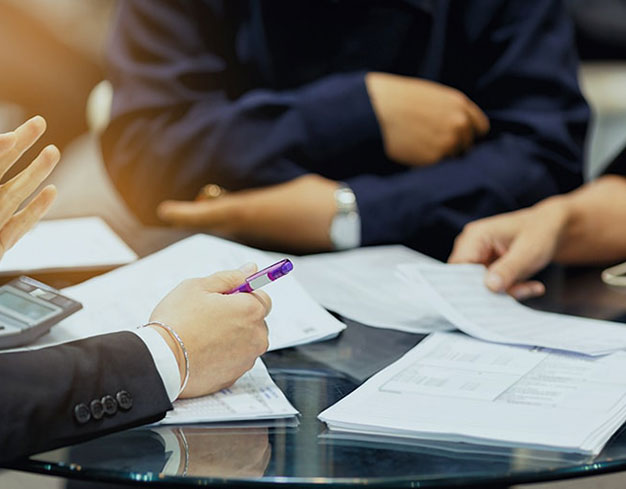 Our Secretariat Management system assists the delegates and speakers by supervising the online registration, digital communications, scheduling and on-site assistance.
Being abreast of the current marketing trends and strategies, we leave no stone unturned in promoting the conference online and offline. The idea is to prepare for and augment the visibility of a great conference at the end of the day!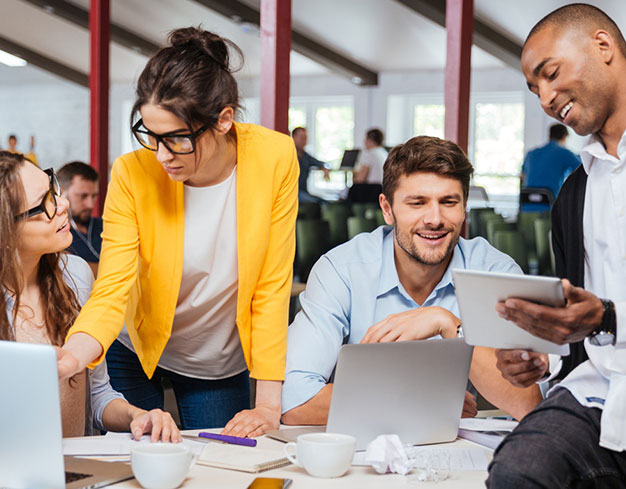 We plan and allocate the adequate number of efficient and professionally-trained staff to manage various aspects of the conference for airport arrivals, accommodation support, conference registration or any other related activity.
We specialize in selecting a venue that is best suited to your conference requirements. Then, we administer all venue arrangements like Audio Visuals, Signages, Registration, Fabrication, Food & Beverage arrangements, Gala Dinners, Manpower etc. required for the conference.
We make our conferences 'must-attend' through contemporary design and branding. Be it collaterals, graphics, logo, billboards, digital banners, hoardings, takeaways etc.- you name it, we have it!
The importance of AV in the success of your conference should never be undervalued! We provide you with high-quality equipment and technique to pull off a successful conference.
A resourceful and responsive transportation system is the first impression that your guests get before attending the conference. It can be a deal maker or breaker in your association with them. IndeBo organises and manages transportation logistics, airport arrivals, VIP reception and transfer to the venue etc. meticulously.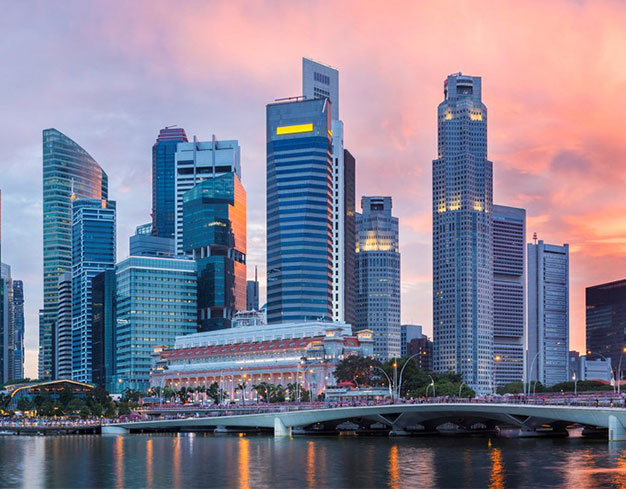 We ensure a packed guest list and let our guests take away the most unforgettable memories through our theme nights, followed by an extravagant dinner spread to treat you to your heart's content.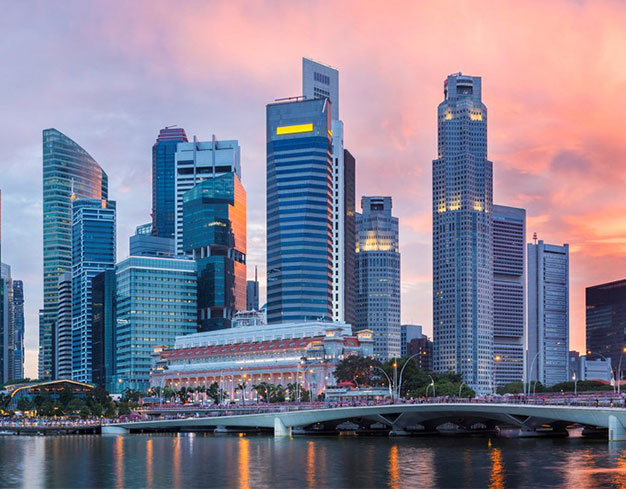 We knows how to win hearts through their customised pre and post conference tours ensuring our guest's profit from the conference and simultaneously, connect with fellow delegates over a great travel experience.