X
Darjeeling
Darjeeling: Jaw-dropping locales, mesmerising sunrises, the untouched beauty of the hills, the old-world charm of the past, and the welcoming smiles of the local people all add up to make Darjeeling one of the most beautiful hill stations in Eastern part of India. Spread over a steep mountain ridge, nestled amidst acres of lush green tea plantations, Darjeeling stands at the height of 2,050 meters above sea level, thus boasting of cool climes all year round. This scenic hill station is the perfect getaway for a romantic honeymoon and is just around 700 kilometres away from Kolkata. A respite from the hot and humid summers of India, Darjeeling is a popular tourist destination in North-East India. Providing a heady mixture of splendid tea gardens on rolling mountain slopes, meandering toy train rides through the picturesque city, and delectable traditional Tibetan cuisine, Darjeeling works wonders to cater to the gorgeous panorama of the Himalayas.
Best Time to Visit
October to March
Connectivity
Taxi, Bus and Toy Train From Bagdogra
Attractions
Tiger Hill, Batasia Loop , Darjeeling Ropeway , Darjeeling Mall (Chowrasta) , Rock Garden & Ganga Maya Park , Japanese Temple & Peace Pagoda, Himalayan Mountaineering Institute (HMI)
Sikkim
Enriched with amazing scenic beauty and traditional charm, Sikkim is one among the top tourism places in North East India. The long stretches of glorious mountains capped with white clouds which makes them partially invisible, the crystal clear lakes surrounded by flowery paddocks, gushing valleys carving its way through the snowy hills and scanty human civilization amidst the lush green fields, are few of its mesmerizing natural attributes that entice tourists to must visit this slice of heaven. Gangtok, the capital city of Sikkim is carrying loads of goodies in itself; the snaky roads through the snowy and craggy mountains that leads to the glacial Tsomgo lake and Gurudongmar Lake which is also famous for its religious significance, colorful monasteries such as Enchey Monastery, Rumtek Monastery and Tashiding Monastery tucked amidst nature bestowed with peaceful air, historical stupas at Do Drul Chorten and also very famous hindu deity temple; Hanuman Tok is among the must visit places in Gangtok.
Best Time to Visit
March-May and October- December
Connectivity
Air, Train and Bus are easily accessible
Attractions
Kanchenjunga Peak, Yumthang Valley, Guru Dongmark Lake, Lake Tsomgo, Cholamu Lake, Dal Lake, Rumtek Monastery
Puri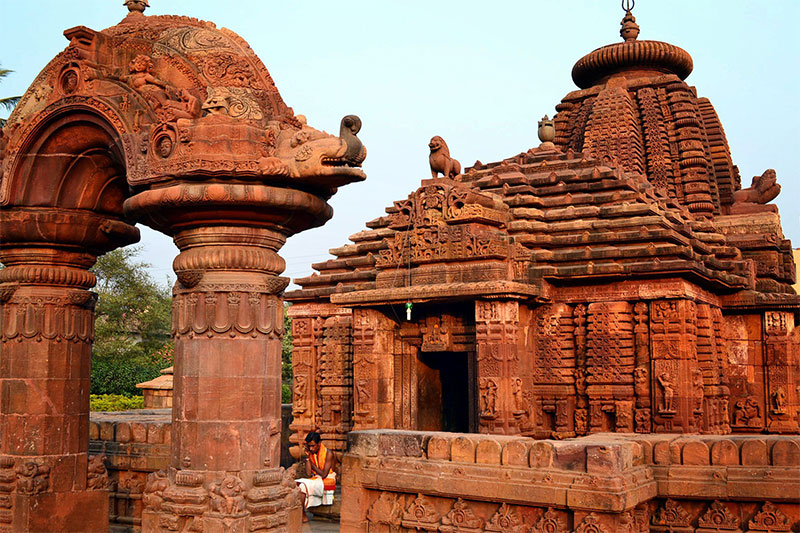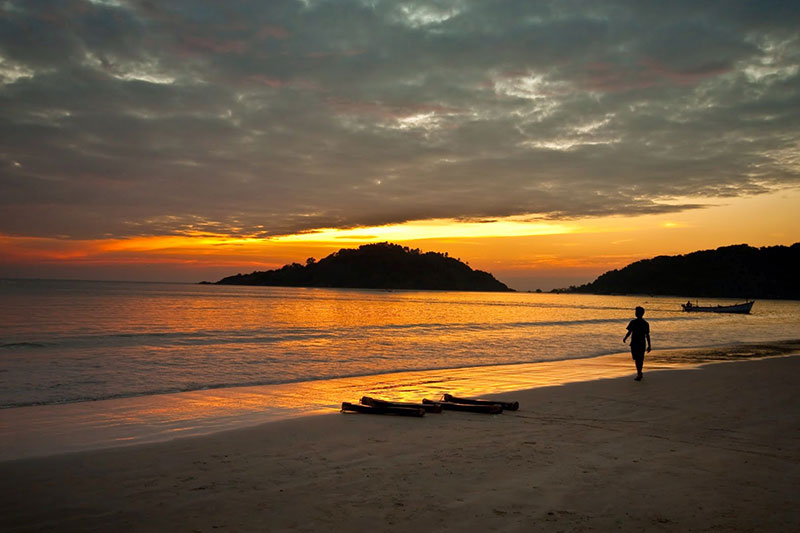 Puri, situated in the eastern part of the state of Orissa, is one of the four holy dhams of Hinduism and the hallowed seat of Lord Jagannath. Washed by the waters of the Bay of Bengal and embraced by causarina-fringed beaches, it is located at a distance of 60 km from the state capital Bhubaneshwar. It is a famous beach on the eastern coastline of peninsular India. The famous Rath Yatra or the Car Festival is held every year as a part of the festival of the great Jagannath temple; it draws good number of pilgrims from all over the world. The yatra forms an integral part of the India images. India images since times immemorial have depicted devotees.
Best Time to Visit
October to February
Connectivity
Air, Train and Bus are easily accessible
Attractions
Konark Sun Temple, Jagannath Temple, Puri Beach, Gundicha Temple, Konark, Lingaraja Temple,
Kolkata
India's third-largest city is a daily festival of human existence, simultaneously noble and squalid, cultured and desperate, decidedly futuristic while splendid in decay. By its old spelling, Calcutta readily conjures images of human suffering to most Westerners – although that's not a complete picture of this 330-year-old metropolis. Locally, Kolkata is regarded as India's intellectual, artistic and cultural capital. Although poverty is certainly apparent, the self-made middle class drives the city's core machinery, a nascent hipster culture thrives among its millennial residents and its dapper Bengali gentry frequent grand colonial-era clubs.
Best Time to Visit
October to March
Connectivity
Air, Train and Bus are easily accessible
Attractions
Victoria Memorial, Fort William, Marble Palace, Howrah Bridge, Tagore's House, Sunderbans, Rabindra Sarovar, Rabindra Sarovar, Nicco Park